Our other Jaipur hotel, Pearl Palace Heritage Boutique Guesthouse is a unique way to experience Jaipur – "The gateway to Rajasthan," one of India's most vibrant and exotic destinations. Our boutique guest house has rooms each in a heritage style, reviving the gracious lifestyle of India's Rajput princes, as well as various art forms found only in India. The Pearl Palace Heritage then blends this classic heritage with a contemporary elegance. Our guest house lays emphasis on quality and understated elegance. From leisure trips to extended business stays, our personalized services offer you unmatched charisma and world-class hospitality. For your next trip to the pink city, book your stay at the top boutique guest house in Jaipur.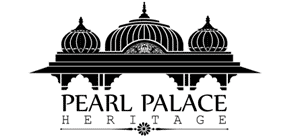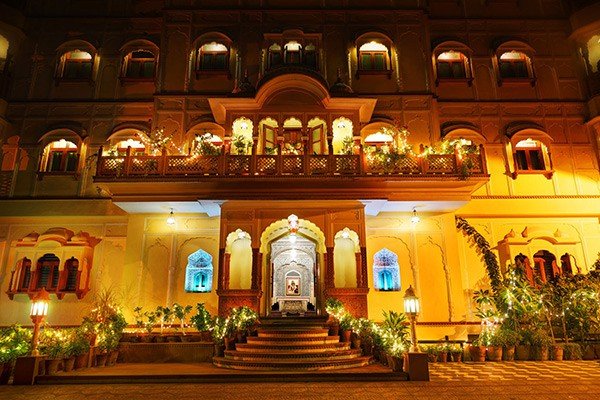 Our sister property, Pearl Palace Heritage offers spacious rooms & suites furnished with artifacts and antique style furniture resplendent of the region's rich cultural heritage. The relaxed atmosphere provides comfort & luxury, with the convenience of a family-run guesthouse. Let us be one of the first of your many wonderful Jaipur memories.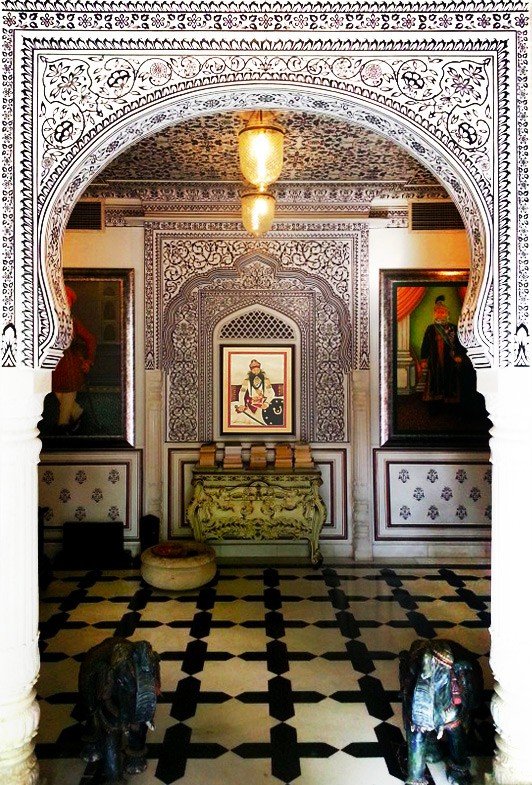 Our family owns TWO properties in Jaipur, Hotel Pearl Palace and Pearl Palace Heritage. Both won TripAdvisor Travelers' Choice Awards in 2013, 2014, 2015, 2016 and again in 2017. Receiving these awards together means so much to our business. Each review gives us further insight into what have and done right – and what we can expand upon for out future guests. We hope to include YOU in that group of future guests some day. Click the logo below jump to our TripAdvisor page.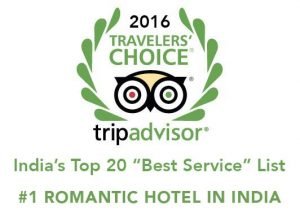 The core of a family business is family. Ours was featured as a TripAdvisor "Success Story" in 2013. They thanked us, and we in turn thank you. The video is featured to the right. In it you will meet the next generation of The Pearl Palace family.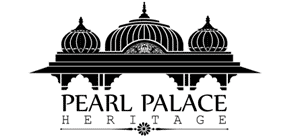 Crafting a hotel in many heritage styles means nothing happens "overnight." For example, our second floor passageways took a family of artisans over a year to carve by hand. Each panel depicts a great moment or individuals from the many faiths of India. Our third floor recreates the feel of the Ajanta Caves from the Aurangabad district of Maharashtra. The fourth floor of guest suites, planned for the late fall of 2017, is still our secret…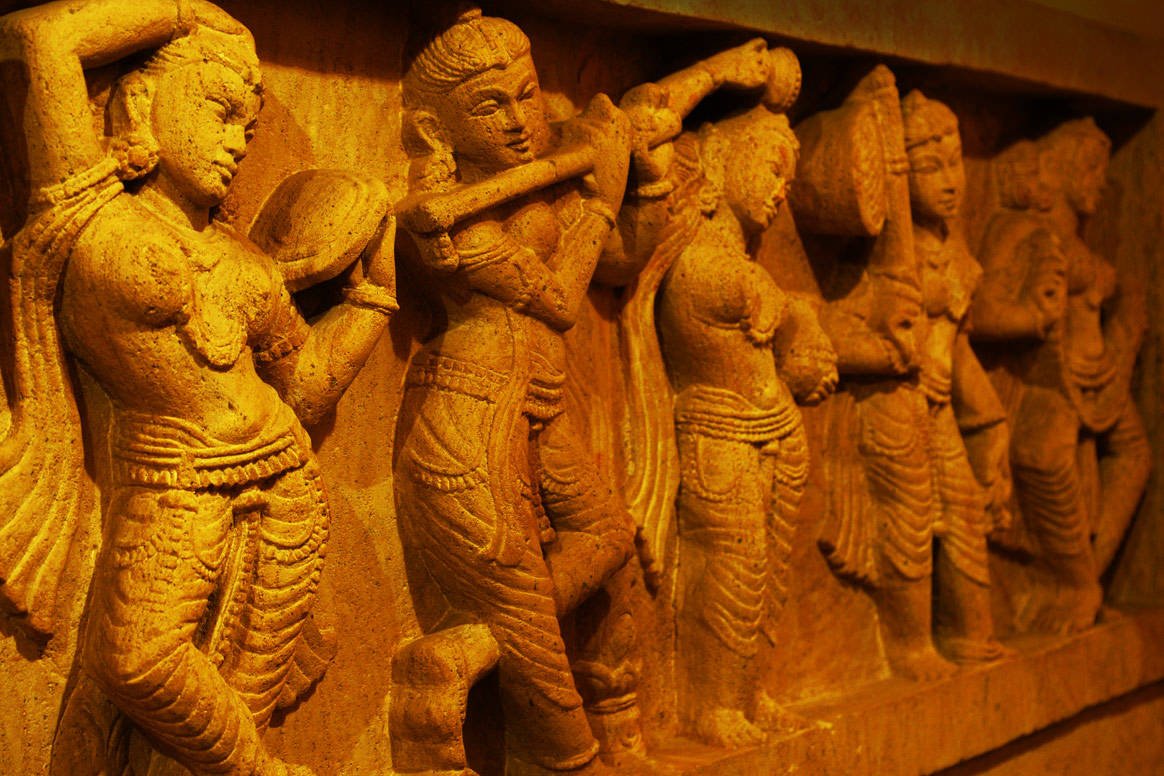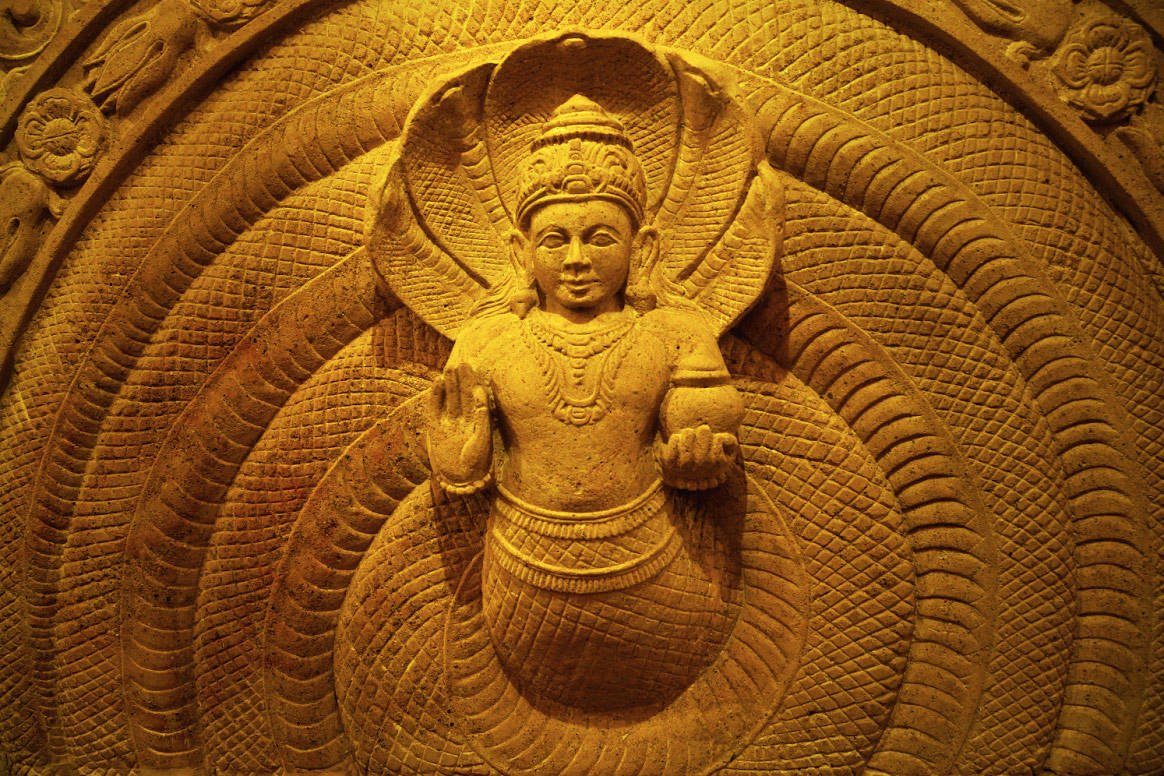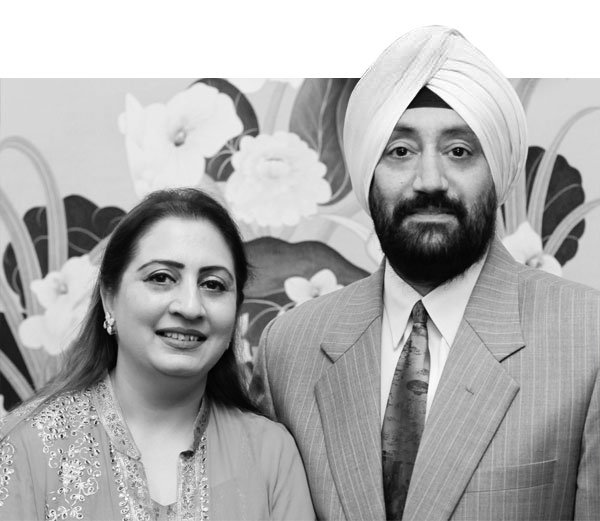 Mr. and Mrs. Singh
Our main concerns during the planning of the hotel were comfort, safety and showcasing the artwork in the common spaces and passageways. I believe the most peaceful and loved place is one's own home. It is my wish to give that same feeling of 'coming home' to guests when they return after a hectic, tiring day."
- Mrs. Ritu Singh
In the almost twenty years since we launched our humble hotel, The Pearl Palace has been transformed from just another urban building to an award-winning budget hotel. We are proud to chosen by you as one of TripAdvisor's "Travelers' Choice 2016″ hotels in our class. You have favored us with this distinction in the past and it is this praise that drives us to keep building and improving.
- Mr. Singh - Owner
The following gallery contains images from Pearl Palace Heritage, our sister hotel.