Jaipur is famous for multiple art forms. We have been a crossroads for centuries and as such have developed MANY goods for trade. Here we highlight the 4 most interesting – Blue Pottery, Block Printed Fabrics, Gemstone Cutting, and Miniature Paintings. These videos were produced by our clothing store Inde Rooh.
Jaipur (Also Known as Jeypore or former Dhundhar state) is named after its founder Maharaja Jai Singh II (1693-1743), who came to power at the age of 12 founded and ruled Jaipur from 1727. Even though 28 kings ruled for six centuries at Amber, today Jaipur is much better known where only ten Maharajas have sat on the throne over the last two hundred and fifty years — and the eleventh east while ruler now leads the Kachhawahas. This has as much to do with the grand vision of Sawai Jai Singh II who founded Jaipur – as with the British who began the custom of calling the states by the names of their capitals.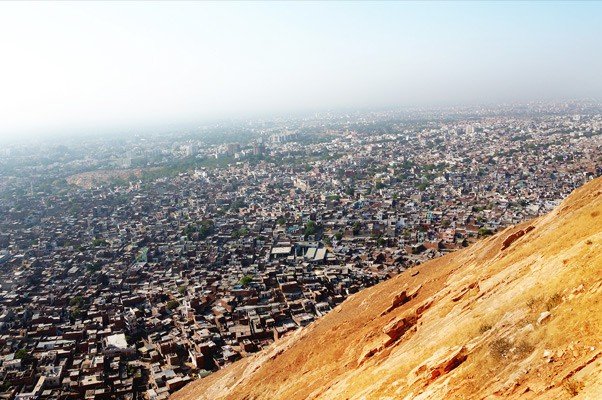 The picturesque capital of Rajasthan, Jaipur is color washed Pink, the hue is associated with hospitality in Rajput culture. Built in 1727 A.D by Maharaja Sawai Jai Singh – II, Jaipur displays a remarkable harmony and architectural splendor. The Ancient heart of the Pink City still beats in its fairy – tale palaces. Rugged fortresses perched on barren hills and broad avenues that dot the entire city. The only planned city of its time, Jaipur is encircled by a formidable wall.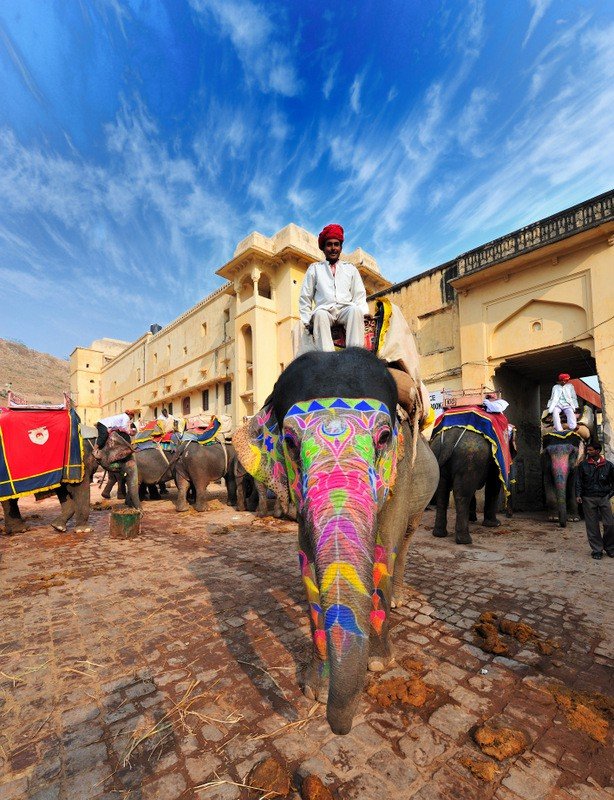 There is a time less appeal to Jaipur's colorful bazaars where one can shop for Rajasthani mementos. Marvelous forts & palaces, once the residence of Maharajas are worth admiration. Not to mention the ambling camels and cheerful people in multi- hued costumes that makes your trip to the pink city a memorable one. Below, enjoy a time-lapse drive through Jaipur to the Tiger Fort.
The Kings who ruled Jaipur after Sawai Jai Singh II were: Jai Singh II (Founded Jaipur) 1727-1793 Ishwari Singh. 1743-1750 Madao Singh I 1751-1768 Prithvi Singh 1768-1778 Pratap Singh 1778-1803 Jagat Singh 1803-1819 Jai Singh III 1820-1835 Ram Singh II 1835-1880 Madao Singh II 1880-1922 Man Singh II 1922-1949 Brigadier Bhawani Singh. 1970-present