Meditation: The Dhammathali Vipassana Meditation Center at Galta runs meditation courses for a small donation. We can help arrange transport for you.
Shopping: Jaipur is a treasure trove for shoppers, it is irresistible. A wide range of items were skipped on day two. Famous Jaipur blue pottery, block printed fabrics, carved stone and paintings are just of few of the additional items  the savvy shopper can find.
Cuisine: Upon request, we will arrange for an in-home cooking class. Learn to make a traditional Indian breakfast using ingredients available at your home grocer.
Charity:Jaipur has several organizations that can always use an extra hand. Contact the front desk staff directly to inquire about donating your time to help others.
Spa: We recommend the Kerala Ayurvedic Health Center. You will find it highly regarded on sites such as Lonely Planet. Free pickup and drop-off from the hotel. Experience the healing powers of ayurvedic oils at this spa.

Here is information from their website:
India's culture lies at the heart of the Indian Experience… Journey through a majestic land of ancient customs and rituals-and recapture the spiritual and medicinal legacies of India.The philosophy of Kerala Ayurveda Kendra is inherently rooted in India's ancient approach to wellness, inspired by traditional Indian healing wisdom.
Kerala Ayurveda Kendra is devoted to our age old Indian system of medicine, The Ayurveda, with holistic approach. At Kerala Ayurveda Kendra, we have integrated healing and wellness modalities from various stream of healing with relaxing experience.
Services
Kerala Ayurveda Kendra service includes Ayurveda consultation, Ayurveda medicines, Ayurveda therapies, beauty therapies, Ayurveda massage-panchkarma training courses and spa consultancy also. Ayurveda Consultaion(With appointment only) involves Ayurveda dosha analysis or consultation for various health problems like arthritis, skin problems, depression-anxiety disorders, obesity etc.
We provide various medicines, oils, herbal teas & beauty products from various reputed companies of India.
Ayurveda therapies involve various massages, Sirodhara, aroma therapies, facials etc.
We provide small training courses on various aspects of Ayurveda like ayurveda massage techniques, panchkarma therapies etc.
We do offer ayurveda treatment packages for various health problems which lasts from 3 days to 21 days.
Reservation
Advanced bookings for treatments are highly recommended to avoid disappointment. Should you arrive late for your scheduled treatment, we endeavor to accommodate you to the best of our abilities.
Timings
Kerala Ayurveda Kendra C-scheme Branch open daily 8 am to 9 pm and Banipark branch open from 9 am to 8.30 pm. Last appointment is taken 1 hour prior to closing time.


A SkyWaltz Balloon Safari not only offers you the opportunity to see India and its spectacular forts, hidden palaces, breathtaking terrain and traditional local villages from a very unique perspective but also the chance to meet the friendly people that make this country such a vibrant, energetic & diverse place . Your Balloon Safari will take you where no tour itinerary will and every flight is a totally new adventure. – from their site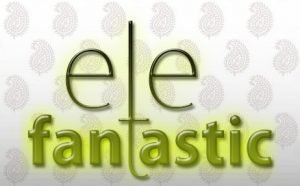 Elefantastic is an initiative begun in 2012 to understand and promote the well being of the few surviving giants of the planet. We promote Eco-touristic values and look out for the ones who would want to put their hand forward for the trunk. Before starting this program #, the founder of Elefantastic, himself worked as an elephant-rider for 9 years. During this time he met a lot of tourists who talked about how they would like to see more of these animals than just the usual rides. He also found that alot of foreigners have the idea that elephants are treated very poorly in India, and wanted to show them that this is not always the case. – from their site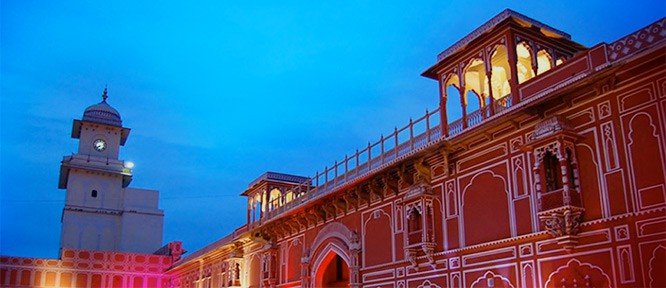 Those looking to explore beyond the borders of Jaipur will need transportation. Let us take the hassle and uncertainty out of arranging and coordinating tours of Jaipur and the surrounding area.
We use trusted and experienced guides for all of our tours.